by Nia Griffiths
Hector Bellerin is looking forward to exploring new places during Arsenal's pre-season tour in Asia this July.
The defender, who will be visiting countries he's never been to before, spoke to Arsenal Player about meeting fans who he wouldn't usually have the opportunity to meet, as well as being taken aback by the amount of support from overseas that the Gunners receive. He also touched on what a great experience it'll be for the team as a whole – a huge part of pre-season tours.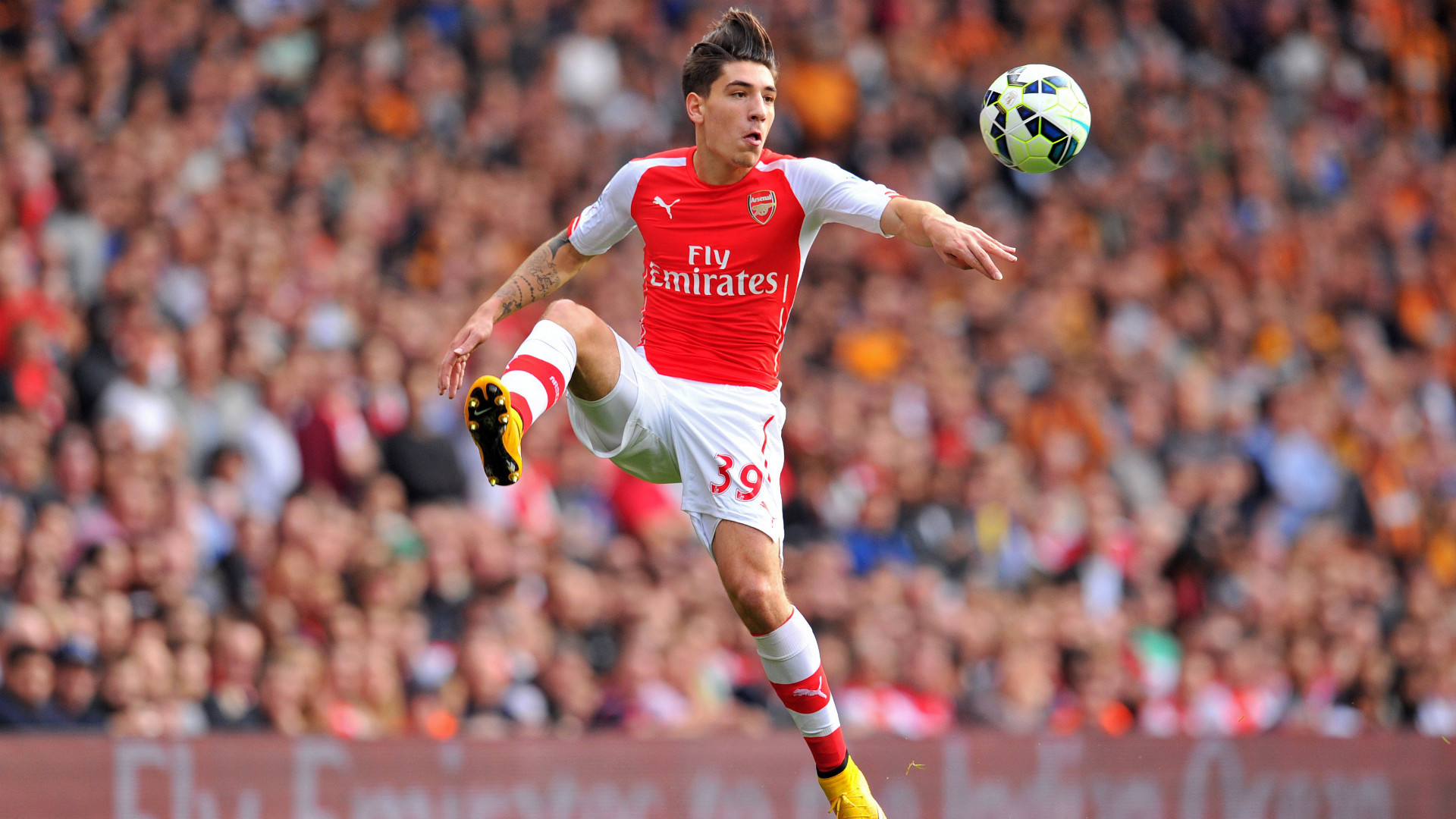 Speaking recently, he the right-back said, "We're all really excited about it. I've never been to Singapore so to go to a new place and meet new fans that we probably wouldn't have the chance to see is great. We're all really looking forward to it."
He continued, "Sometimes you get tweets from different languages that you'd never expect. There are fans from all around the world and it's nice to go to their country to meet them so that they don't have to come here. It's going to be a great experience for us and for them as well."
As a youngster at only 20-years-old, travelling the world must be a huge perk of being a footballer – at least I'd hope so. Experiencing new cultures and getting an appreciation for just how big the club is can be humbling and immensely character building for the young stars.