by Nia Griffiths
Pedro has admitted that his situation at Barcelona is 'delicate' and revealed he will make a decision on his future at the club after his time off.
The wide man, who has been displeased with his lack of minute on the pitch, has reportedly been weighing up his options – one of them being Arsenal – and now he's opened up about his situation at the La Liga giants. The 27-year-old wants to pick the route that furthers his career as a footballer and is seems as if he doesn't believe this to be at Barcelona.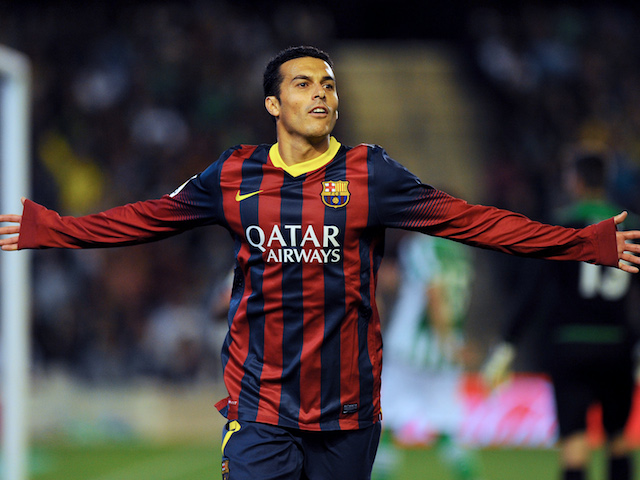 Pedro, who has scored 98 goals for the club since he joined, said, "It is obviously a delicate situation. [When the pre-season starts] we have to see what is the best for everyone. Now I just think about resting and enjoying the final few days of my time off."
Previously, I haven't taken rumours that we could be looking at him seriously. However, reports have said we tried to sign him before and now that he's confirmed that his position at Barca isn't exactly set in stone right now, it's opening my mind a little to the possibility.
Still, I'm not sure I see it actually happening.