Josh Kroenke has claimed his family are 'never afraid to spend money' but before you get too excited, he was talking American sports.
Josh was appointed as a non-executive director of Arsenal in 2013 but he is more involved with his other roles as President and Governor of the Denver Nuggets, Colorado Avalanche and Alternate Governor of Colorado Rapids. His is also the heir to the entire Korenke Sports Enterprises media conglomerate, and a small chain of shops called Wal-Mart that you might have heard of.
"Our family is never afraid to spend money on talent, whether it's signing Tim Howard to play for the Rapids, or going after a free agent in basketball or hockey," Kroenke Jnr said.
"We've known this was coming for the NBA for a long time. I hope our fans aren't shocked by the money being thrown around. But it probably makes more sense for us to go big next summer."
That free agent could well be LeBron James whom Kroenke was holidaying with on his yacht.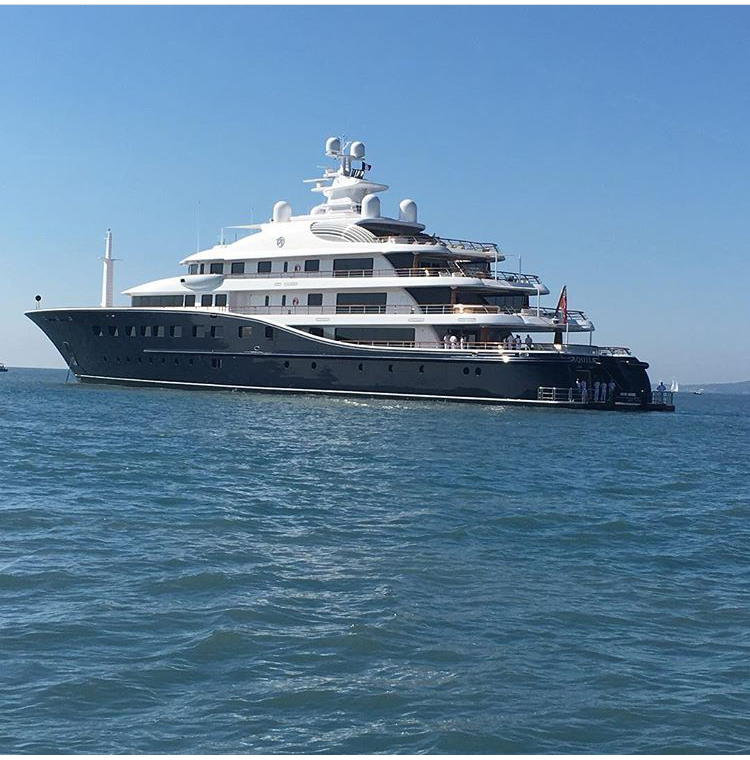 This is his yacht which is easily four times bigger than my flat.
These words will all ring hollow for the many Arsenal fans who want to see Silent Stan put his hand in his pocket to buy a load of players we probably don't need.
I'm pretty sure he will authorise the purchase of the ones we do need. Now, if we could only get Arsene to buy them….