by Nia Griffiths
Last season Carl Jenkinson enjoyed a decent loan spell at West Ham where the defender featured 36 times and it looks like the Hammers want to extend this to a permanent deal.
It was originally thought that the right-back was going to go back on loan to the East London club. However, now reports are emerging that they could be looking at signing the 23-year-old on a long term transfer.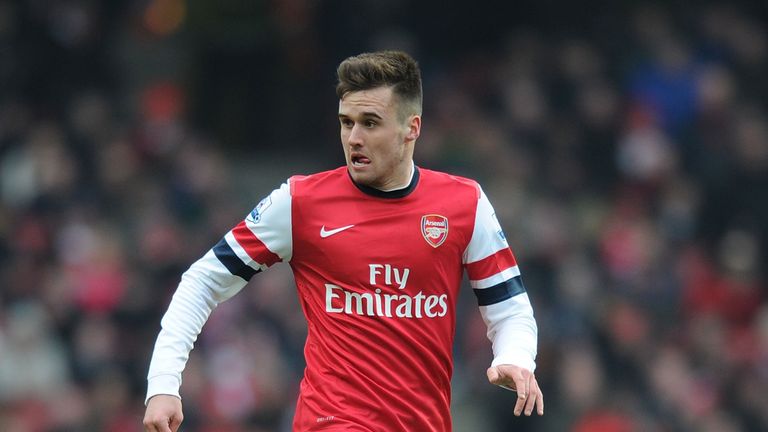 Earlier in June, it was thought Jenko could be off on loan to Sunderland, who were apparently willing to offer £2m for one season – more than what we bought him from Charlton Athletic for.
Personally, I don't see Arsene Wenger letting him go just yet. I think another season long loan deal would be ideal for the defender, who needs to get some real playing time under his belt to have a chance of nudging the likes to Hector Bellerin, Mathieu Debuchy and Calum Chambers out of the team.