by Lee Hurley
Semi Ajayi has joined Cardiff City after two years with the Gunners.
Arriving on a free transfer in 2013, the product of Charlton's youth academy has been on loan with the Bluebirds since March as he wound down his contract with Arsenal and has now signed a permanent two-year deal, subject to international clearance.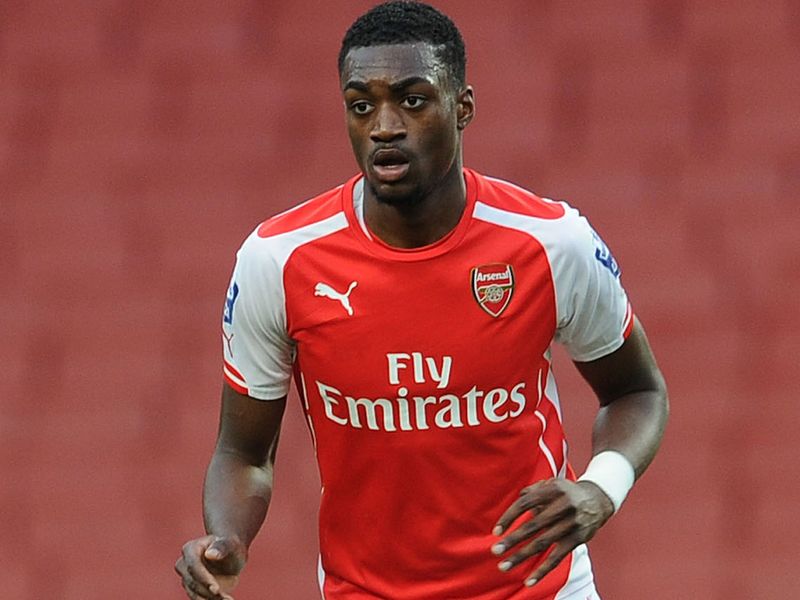 Ajayi made 10 appearances for Arsenal's u21 side in the u21 league and was even called up to the first team due to injuries over the course of last season. He was on the bench for the Premier League games against Newcastle, Stoke and Hull.
He turned down a contract offer from Charlton, where he had been since he was nine, in order to join Arsenal in September 2013 but has not done enough at Arsenal to warrant a new deal from the club.
Speaking on Arsenal.com, the club wished him well for his future and thanked him for all he had done during his time in a generic statement that they use for most players when they leave.