Uni Emery is starting to lose the Arsenal dressing room if the latest Daily Mail report is to be believed while Mesut Ozil is showing no signs of wanting to leave the club.
Writing in Saturday's Daily Mail, their Arsenal reporter, Sami Mokbel, said, "Some players feel the manager will not change his mind [about Ozil] for fear of damaging his authority in the dressing room. But they also believe the team is missing the German's creativity."
If the team believe they are 'missing the German's creativity' it means they feel the manager is not picking the best team. If they feel that, it's only a short step to feeling Ozil, who seems to be well liked in the dressing room, is being poorly treated.
Of course, at this point, it is all speculation.
The club seem to be doing their best to shift Ozil out the door but there were many on Twitter following the club's latest humiliation, this time in Belarus, who speculated that the German might be feeling confident about his ability to outlast Emery at Arsenal given how results are going.
So what's going on?
If you believe large sections of the media then Emery is determined to bring Adrien Rabiot on a free to Arsenal this summer but rumours of a problem between the two persist and in those claims could lie a key to what is going on with Ozil.
Emery reportedly has three main targets for this summer and Adrien Rabiot is one of them. But the player is said to dislike Emery, something we should take with a shovel of salt because it seems like Rabiot might have problems with a number of people.
Interesting to learn from @bbcsport_david that Arsenal executives want to seriously pursue Adrien Rabiot for the summer – the player strongly dislikes Unai Emery because he refused to allow him to play box-to-box when both were at PSG.

— Get French Football News (@GFFN) February 9, 2019
That being said, there's no denying that Emery, when he was at PSG, ran into a number of problems, most of which have been blamed on 'star power'.
When I read the above tweet I decided to do some digging around to see if there was any substantial truth to the rumour and what I found was more than a little worrying – and doesn't involve Rabiot at all.
First up, the problem with Rabiot.
It seems there is no agreement on Rabiot's feelings towards his former coach, but he did speak highly of him in 2017 when he said, "Blanc had certain things going for him but I think Emery is a little closer to the players. This is a coach who really communicates with everyone. He is asking us our opinion after the sessions, what we liked, what we didn't like.
"He asks if you are not too tired after training. This is really important for the staff to know as they can then adapt [the training sessions]. They need to know if we can withstand the workload being asked of us. Communication is essential, not only in football but in all sports. This is what I find really good about Emery."
Rabiot, it seems, having chatted with our French expert, is a bit of a 'muppet' who believes he's better than he actually is, prompting him to turn down a place as backup for the World Cup squad. You know, the one that won the tournament. He is, it seems, a bit of a dick.
But it was reading other reports that concerned me given what has happened at Arsenal since Emery's arrival, namely the treatment of Mesut Ozil and Aaron Ramsey.
This one gives a good flavour:
"Emery took the surprising decision to drop PSG captain, Thiago Silva, in favour of academy product Presnel Kimpembe," wrote 90min after PSG lost 3-1 to Real Madrid in the Champions League. "Undoubtedly, this sparked a reaction from the Brazilian defender who was outraged that he didn't feature in such an important fixture.
"In addition to this, in-form winger, Angel di Maria, didn't feature against his former side despite scoring a hat-trick against Sochaux in the previous fixture. The Argentine has had limited playing time in Paris this season and a move away from the French capital may not come as a surprise.
"Cavani on the other hand, who is now the all time PSG top scorer, was angered by the fact that he was replaced in the 66th minute by defensive option Thomas Meunier."
Most Arsenal fans can't understand what is happening with Mesut Ozil, a player integral to Arsenal's creativity and the highest-paid player at the club by a distance. He has hardly been given a chance to prove himself since the Spaniard arrived, seeming, as he did, to land in London with some sort of preconceived notion about the German.
Against Huddersfield, the worst side in the division, Emery set his team up defensively and questions are now starting to be asked about his methods and philosophy.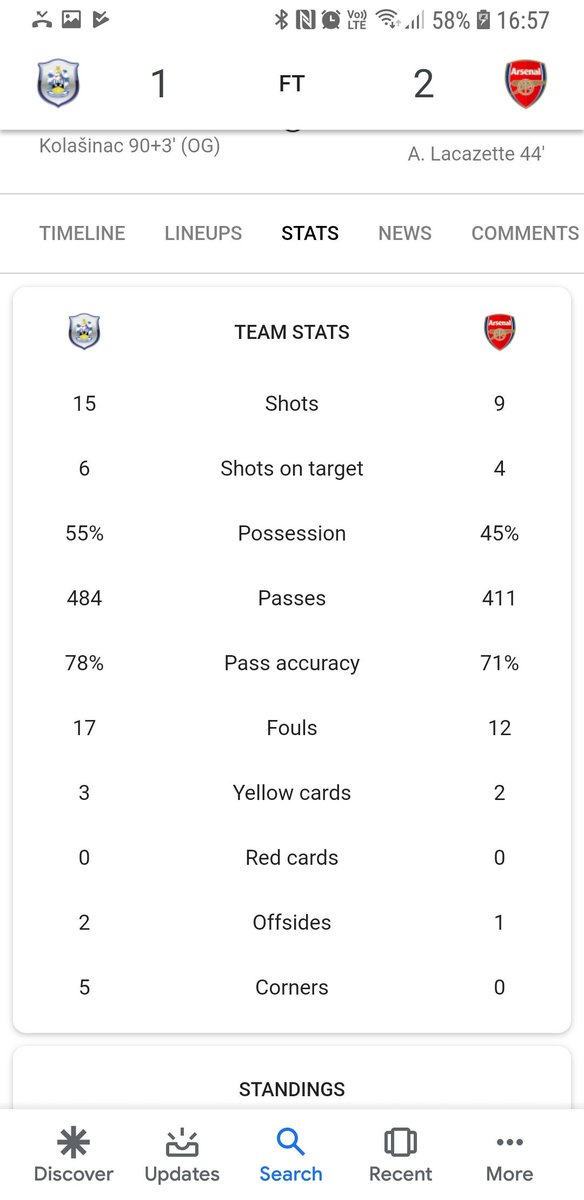 Is this the Arsenal way?
These questions only got louder after the defeat by BATE Borisov on Thursday.
Speaking recently, former Arsenal man, Gilberto, said, "He [Ozil] has to be on the field.
"A player of his calibre cannot be on the bench, in my opinion.
"People always try to find something to talk about with Ozil; why he's not playing, when he's playing he's not doing well. But this kind of player, you have to give them responsibilities.
"What's the best way to give them responsibilities? Put him on the field and right now it's down to the manager.
"What's the best set up of the team? Right now, I think for Arsenal fans, it is difficult to see him on the bench.
"Because he's a very creative player, he can provide for strikers the final touch. Why not find a way for the team to play and find the space for him where he can be important for the team and be more balanced on his game, to have a better average?"
Nobody can say with any certainty what is going on with Ozil and Emery, nor what the impact is on the rest of the club.
Occam's razor, however, tells us that they are trying to force him out and the German doesn't want to go. If anything, Ozil is digging his heels in more as his latest tweet demonstrates:
https://twitter.com/MesutOzil1088/status/1096485650168233985