Arsenal defeated Sydney FC 2-0 on Thursday, thanks to goals from Per Mertesacker and Alexandre Lacazette.
Pre-season is a difficult time to judge players. Few players are fully fit, and the standard of opposition can often be questionable at best.
Nonetheless, it was great to not only finally see the Arsenal back in action, but also playing well against A-League champions Sydney FC.
A crowd of 80,000 was in attendance to see a number of the Arsenal youngsters put on a show, as well as witness Alexandre Lacazette's first goal for the club.
Just as there were stand-out performers, there were a few who didn't have the best game and won't have convinced Arsene Wenger to play them more.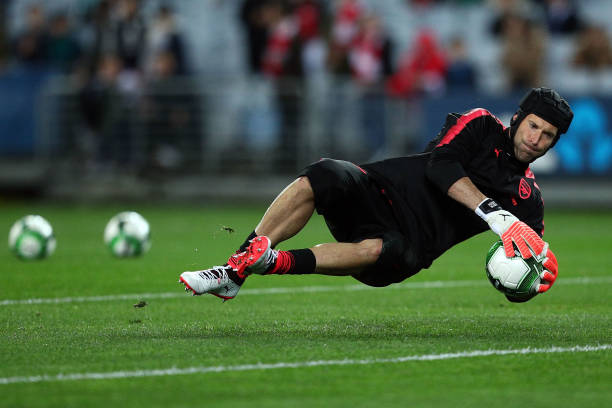 Looking splendid in Arsenal's very pink new goalkeeper kit, Cech had very little to do as Arsenal played most of the game in Sydney's half. He had one save to make midway through the first half, but was otherwise a spectator before he was replaced at half-time.