by Nia Griffiths
Alex Oxlade-Chamberlain spoke ahead of Arsenal's pre-season tour of Asia and revealed that, after having the summer off, training mostly involves a lot of crying and painful massages.
The midfielder explained how, after having your holiday, returning to a grueling fitness regime can be more than a little tough and the first three weeks in particular are terrible. Although he knows it's all part of football and he's pretty used to the routine after six years playing at a professional level, it doesn't make it any easier.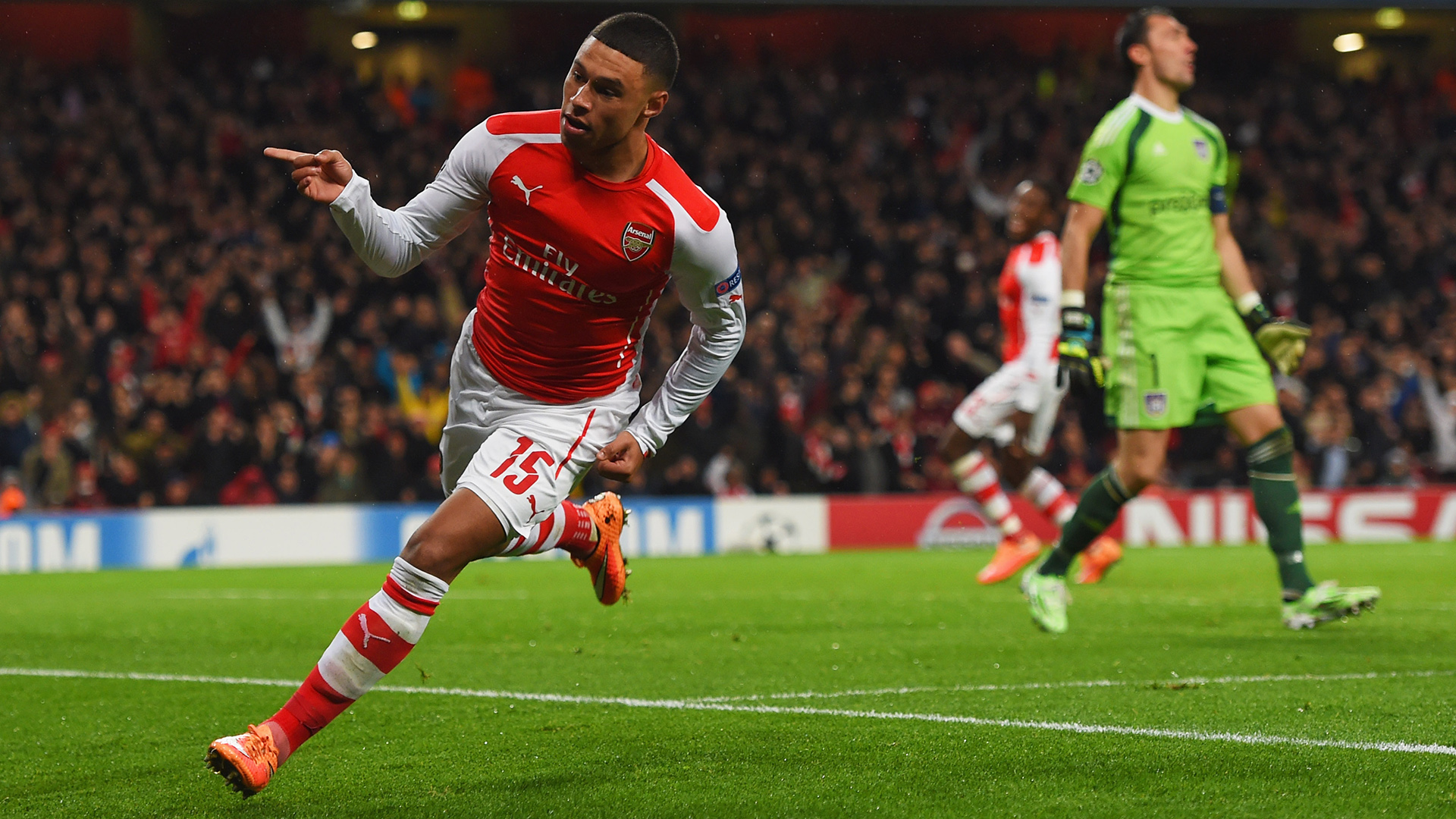 "It is horrible," he said. "The first week is hell. We're on day two now and it's hard work."
He continued, "It's a lot of running, crying, sore muscles, painful massages – it's horrible but this is my sixth pre-season including Southampton now and you get used to it."
He admitted, "You know what you're in for and I think that's why you enjoy your holiday whilst you have the chance because once you come back here it's not too much fun for the first three weeks until you get back into the season."
Touching on the Asian tour the team are about to embark on as part of our pre-season training, the Ox said, "Every time we've been to Asia the support has been amazing."
Arsenal are set to take part in the Barclays Asia Trophy with our first match being on 15th July against Singapore Select XI. Premier League teams Stoke City and Everton are also taking part.