by Nia Griffiths
Former Gunner Ian McKechnie has unfortunately passed away at the age of 73.
Born in Bellshill, he was raised in Lenzie and Chryston. While playing for Glasgow amateur side Letham Thistle, he was signed by Arsenal as an outside left in September 1958 but later was converted to a goalkeeper by Arsenal manager George Swindin after showing potential in goals during a practice match.
However, due to stiff competition in the area, including Arsenal legend Bob Wilson, he struggled to get a proper place in the first team.
The goalkeeper made 25 appearances for Arsenal before leaving for Southend.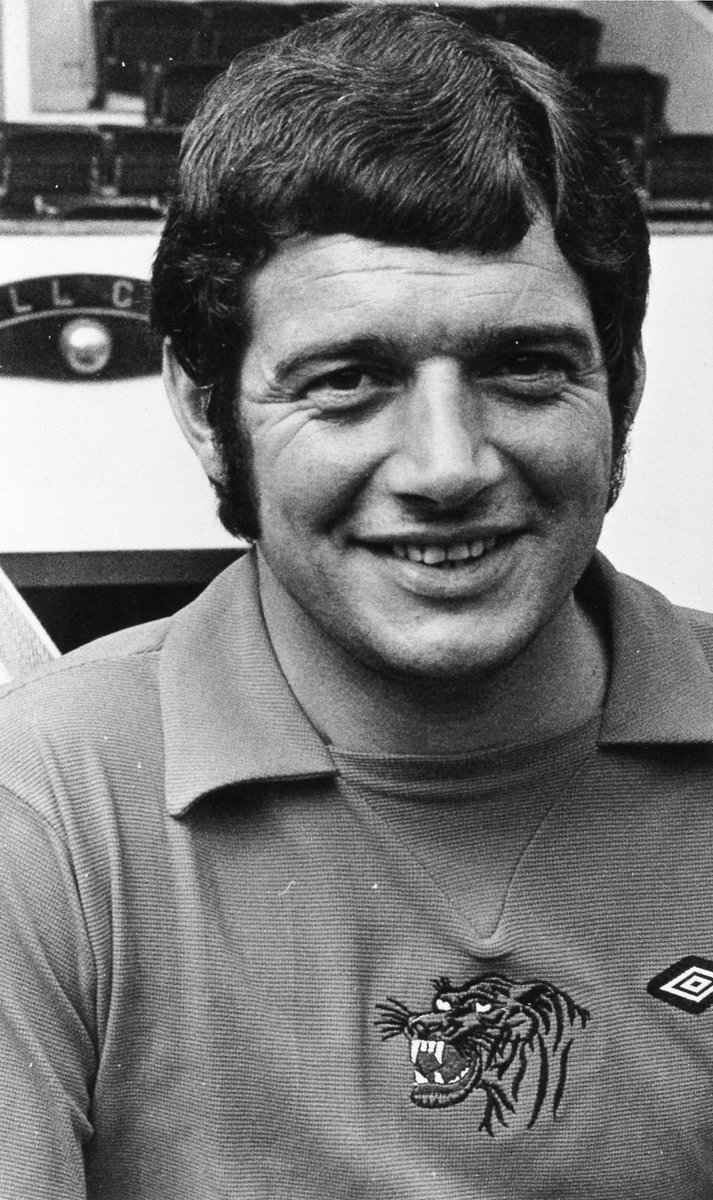 McKechnie was known for his exuberant personality and started a tradition of eating oranges that fans threw at him during the match, which resulted in hundreds of the fruit being chucked into the pitch.
After playing for Southend, he went on to play for Hull City. This is where he remained for the rest of his career and always spoke fondly of.
We at Daily Cannon wish his family, friends and loved ones all the best.