by Nia Griffiths
Petr Cech spoke to Czech website, Lidovky, recently and made it clear that's he's aware that many Chelsea fans are angry about his decision to join Arsenal, but also knows a lot of them understand why he left.
The 33-year-old explained how many of his former fans appreciate what he did for the club during his time there. He also revealed that Ligue 1 team, Paris Saint-Germain, were also interested in signing him but he was against the idea of moving his family to a different country.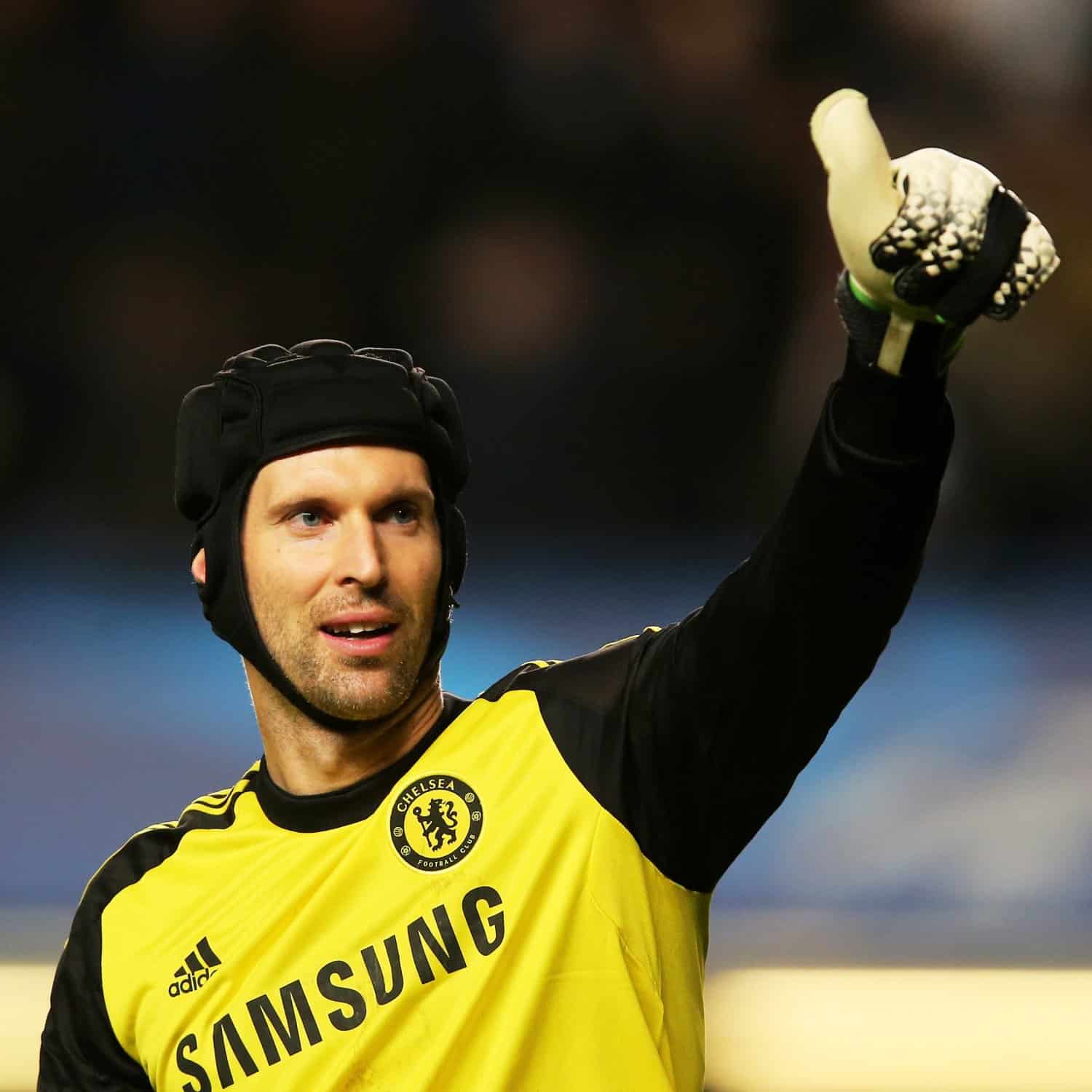 Warning: Google Translate has been used here.
"People want change for me, from what I have seen even here in Prague," he said. "It makes me glad. I haven't been to London yet, so we'll see. It's always like this, that someone did not like retirement. Some understand it and thank me for eleven years."
On staying in London, the keeper clarified, "It's certainly football, not the city. The Premier League is in my eyes the best league in the world. When Mr. Abramovich allowed me to stay here, albeit not in a team, there was no problem. An added bonus is that I remain in the city where I live with my family for eleven years. I believe I can have five or six years to compete with the best – and they are in the English league."
After spending 11 years with the Blues, Cech felt it was time for a change when he got dropped to the bench behind Philippe Courtois. The decision was met with mixed emotions from Chelsea fans, who felt the Czech international was betraying them. As Cech says though, there were some who were supportive.