by Nia Griffiths
Arsenal have put a high price on winger Joel Campbell's head, which in turn is stalling a potential transfer away from the club.
According to reports, Real Sociedad, are in the lead to get the 23-year-old, with other clubs, Galatasaray and Sporting Lisbon, also looking to sign him. However, apparently Arsenal are demanding €17m – €21m for the youngster, which is a little steep for most clubs to fork out for such a young player.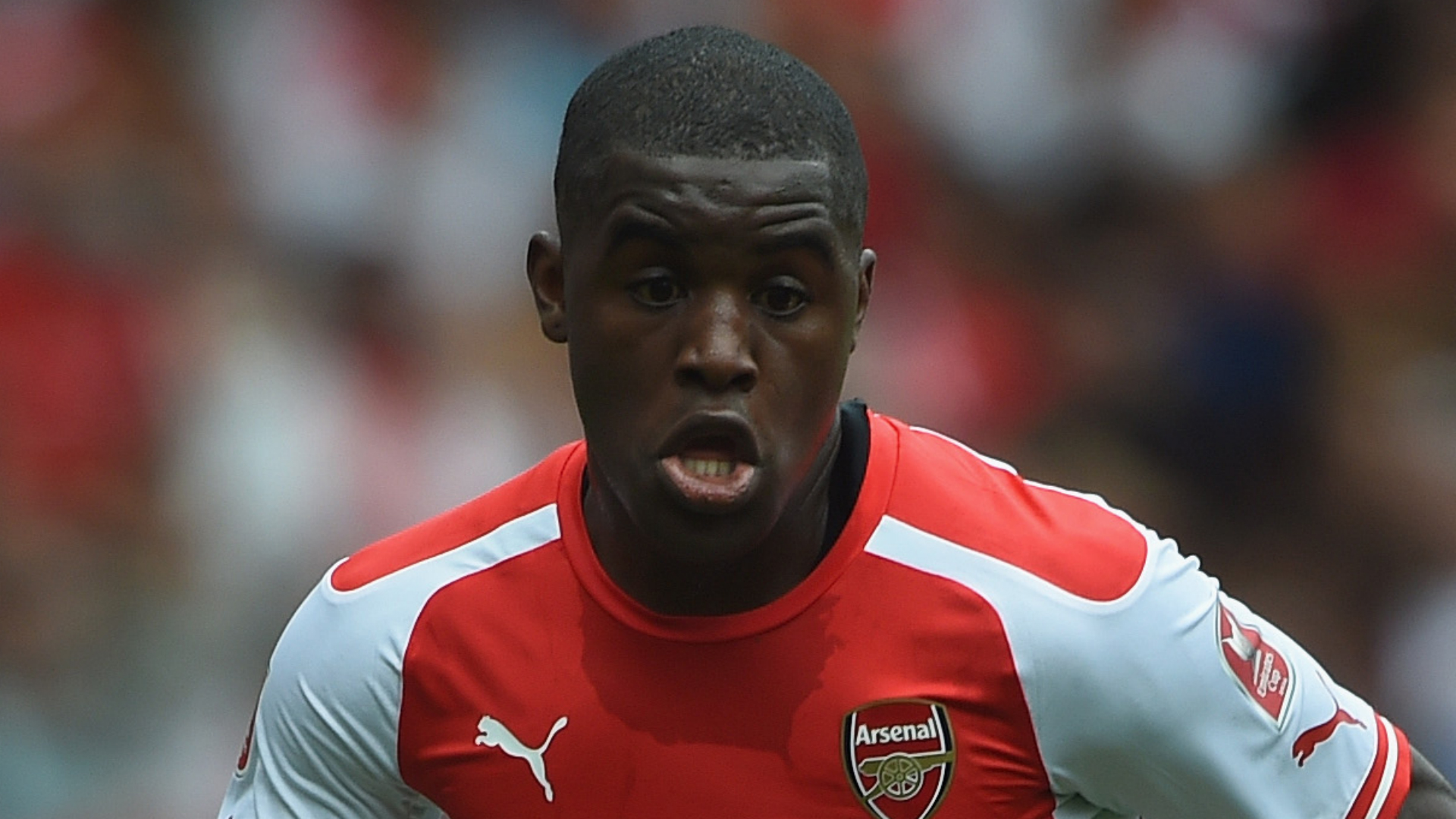 Campbell appeared for Villarreal 22 times last season but only scored once. This doesn't make it very likely that we'd be asking the La Liga team to stump up such a huge amount of money.
Moving away from Arsenal permanently would be a decent move for the Costa Rican, who's only featured for Arsenal 10 times since joining. Although he has spent most of his time on loan due to difficulty obtaining a work permit, his stats aren't amazing. Either another loan move or permanent deal would be best for for the player and the club.