by Nia Griffiths
According to the Telegraph, Lyon are allowing their striker, Alexandre Lacazette, to leave the club during this transfer window and Arsenal are interested.
Rumours have doing the rounds for a little while now that the forward could be on Arsene Wenger's radar. However, the club's president insisted in May that the player was priceless and even a bid of £35m wouldn't turn their heads.
Now, the club have reportedly had a change of heart and are letting the 24-year-old go for only £21m – quite a difference.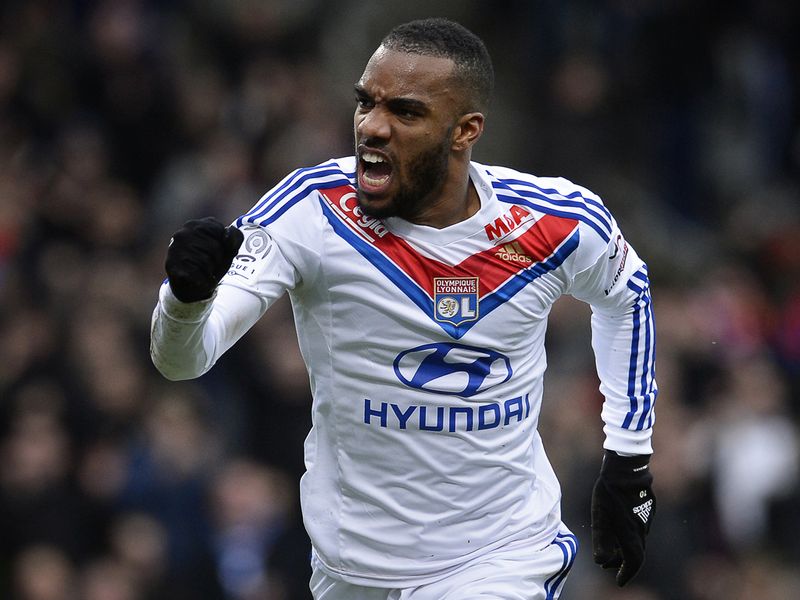 Back in January, Arsenal legend Robert Pires praised the fellow Frenchman saying, "Why [couldn't he play for Arsenal]? His characteristic style of play will suit Arsenal. Although he doesn't have big posture, he's quick, can dribble, and has great skill. He also scores many goals. Perhaps he will be an Arsenal best buy in the future."
Lacazette has only ever played for Lyon and has featured in 186 matches for them, scoring 69 goals. 31 of which came in just 40 appearances last season, which is truly outstanding.
The rumours certainly aren't the most far-fetched ones I've ever heard. £21m is a fraction of what many decent strikers cost in the current transfer market. However, if Lyon have reportedly dropped their price down so dramatically, you have to wonder why.