Alexis Sanchez's love for his dogs is well documented.
Atom and Humber are almost as famous as their owner and with their own social media accounts and following they have caught the attentions of the Arsenal fan base in a way that no other pets have done before.
Speaking recently to Arsenal magazine, Alexis revealed how he'd come up with the names for his two dogs.
"Atom is one of the characters in a movie called Real Steel," Alexis said.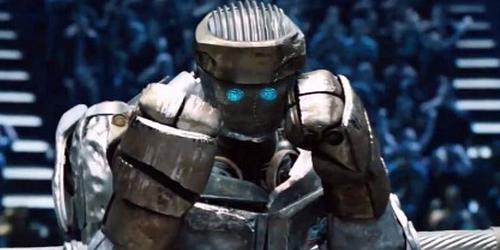 "Atom the robot is very old and apparently useless but when he starts fighting he beats the best robots in the world. I liked the movie so much that I thought I would call my first dog Atom.
"My other dog Humber reminds me of my brother Humberto. My brother is a very sweet guy, just like Humber.
"Both of them enjoy staying home or watching football on TV. That's why I decided to call him Humber.
"They are great friends. They've been together since they were very young and they get on rally well. I actually have their names written on my football boots. atom's name is on the right one and Humber's is on the left.
"Whenever we play away I leave Atom and Humber with my friends. I miss them a lot because they give me a lot of positive vibrations. They look at me with shiny eyes when I wake up every morning – I just love the fact they want to play with me all the time."