Arsenal threw away another lead to drop two points, playing some of the most turgid football imaginable, as Unai Emery's time must surely be coming to an end.
How do you survive as Arsenal manager playing that sort of football? I think fans would even accept losing if we had some sort of style beyond 'let them have the ball' and hope for the best.
When the teams were announced, the most striking thing was that Unai Emery was starting both Mesut Ozil and Dani Ceballos. I joked we'd probably see the German behind Torriera.
It wasn't so funny when it actually happened.
Conceding possession at home to Wolves while looking to play on the counter, Emery showed once again he doesn't have what it takes to manage a club like Arsenal.
If Aliens had watched the first 20 minutes they'd have been hard pushed to know which side was which, but seriously, who other than us idiot watches Arsenal these days?
I must have drifted in and out of the match, bored stupid by the time Wolves 6th shot came in and we hadn't even had one.
As a result, I really thought our goal was an equaliser. Perhaps that's just what I'm used to with this side. Or what I've come to expect. Or I was looking into the future.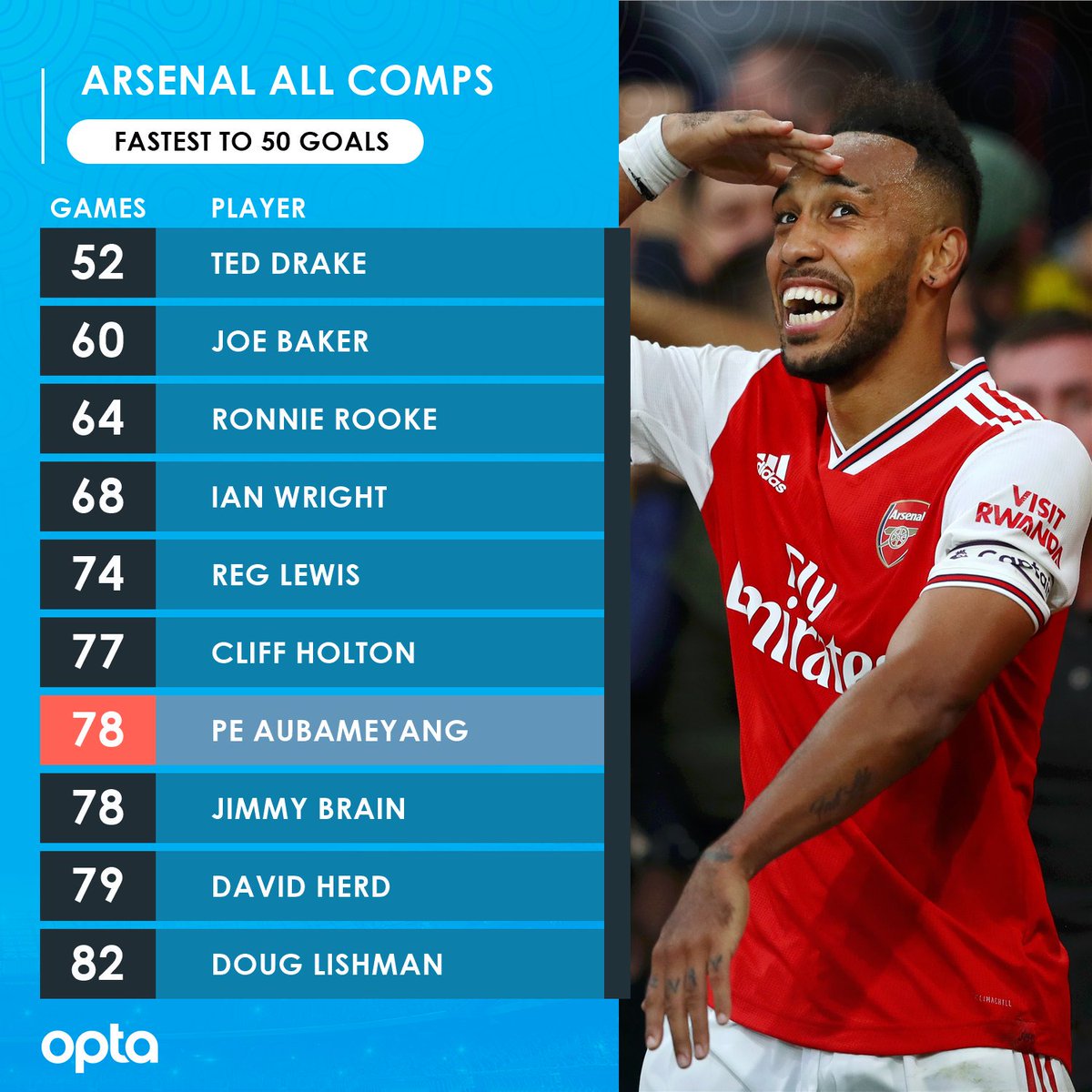 As the first half wore on, as is our way, we got better. It's like the further away they get from an Unai Emery teamtalk, the better they get. It's been 18 months now. I'm more than prepared to put anything good down to the players ignoring him.
The second half was a carbon copy with them getting the goal instead of us. When he needed to protect a lead he brought on an attacker – Saka not Pepe – and then when he needed to go for a win he brought on Kolasinac for Tierney.
He's a clueless coward, as I've said many times.
Wolves had 25 attempts on goal to Arsenal's 11. We managed 4 shots on target and didn't even win the corner count, losing 8-9.
When it's not getting better, at what point, Arsenal, do you say 'enough is enough?'
I'd argue that time has been and gone…