Hector Bellerin has taken a shot at Talksport's Alan Brazil and didn't miss.
Posting a picture of himself playing basketball while on holiday, Talksport responded to say 'looking good'.
Bellerin's reply was simply 'can't say the same for Alan.'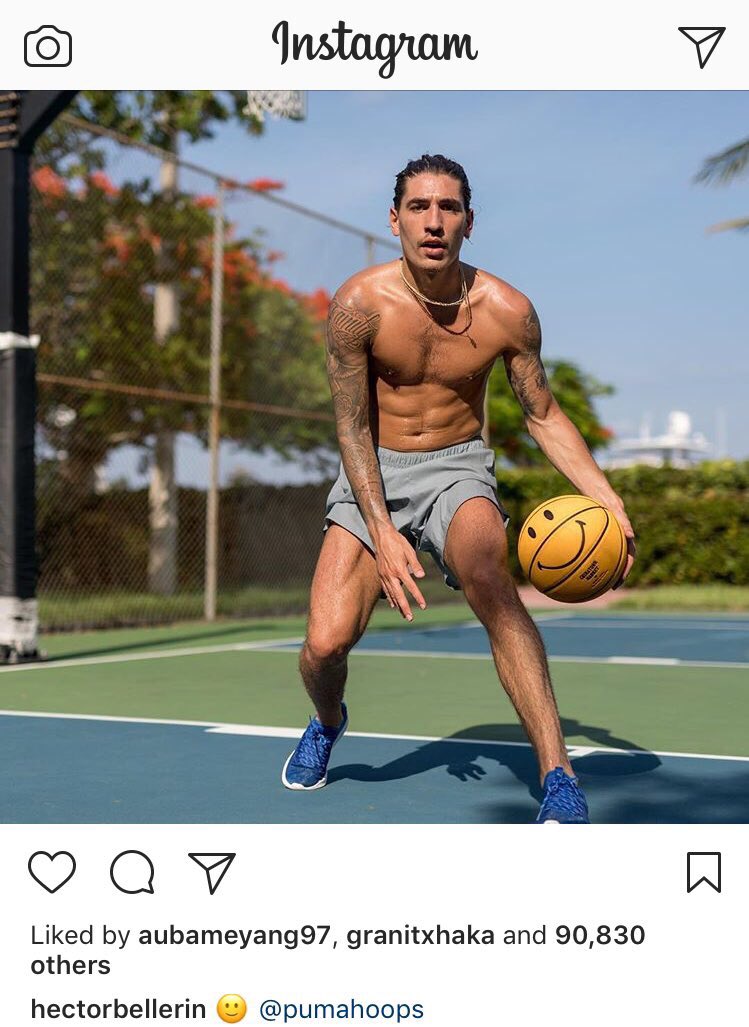 At the start of June, Brazil took a massive swipe at Bellerin when the Spaniard talked about being vegan.
https://twitter.com/SportsBreakfast/status/992291463080767491?ref_src=twsrc%5Etfw&ref_url=https%3A%2F%2Ftalksport.com%2Ffootball%2F373261%2Farsenal-news-hector-bellerin-alan-brazil-vegan-diet%2F
As many noted in the replies to the above tweet, a caeser salad isn't even vegetarian, let alone vegan.
I don't know about you, but I'm fairly sure I know which one of this pair knows more about a healthy diet.
…and it's not the one who gets paid to sit around on his ass all day…