by Nia Griffiths
Arsenal fan and tennis star James Ward was knocked out of Wimbledon in the third round on Saturday.
The 28-year-old, who confessed his love for Arsenal on Friday, unfortunately suffered defeat at the hands of 25-year-old Canadian Vasek Pospisil.
Before this, Ward revealed that Ivan Gazidis was one of the many who wished him luck ahead of his match, saying, "I don't think I will have a problem getting a ticket now. He said everyone at Arsenal is supporting you, we've been watching you. I've met him a few times from a couple of years ago when I mentioned I was an Arsenal fan at Wimbledon. He invited me as his guest into the directors' box."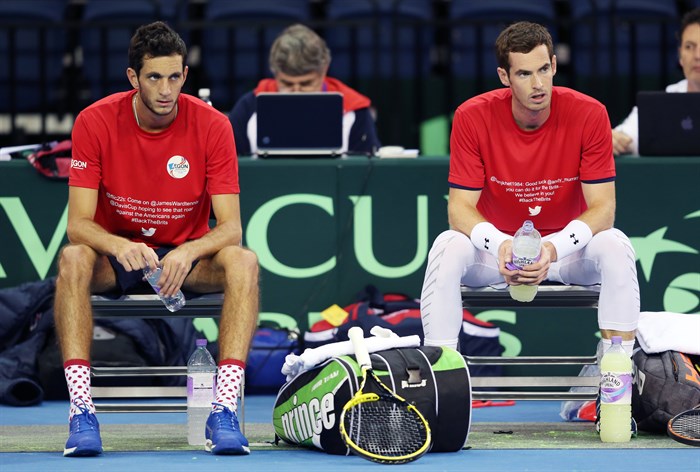 Fellow Brit, Andy Murray, is also an Arsenal fan and even wore his Alexis Sanchez shirt on Christmas Day as part of a family tradition with his Manchester United supporting older brother. However, Ward was eager to point out how he considers the Olympic gold medalist as somewhat of an armchair fan and took the chance to have a playful dig at the Scot saying, "I always call him a TV fan. He never comes to the matches — even when we're both in London."
Commiserations to Ward. I'm sure, just like Arsenal, he can take this defeat, learn from it and return stronger.
Good lucky to Murray in his remaining matches.