by Nia Griffiths
Former Arsenal man, Hendrik Almstadt, has become Aston Villa's new sporting director.
Almstadt, who worked in our football department and business development for the last four years at London Colney, makes the move only a year after Tom Fox, our former chief commercial officer, did the very same. According to the Telegraph, the German was responsible for the signing of Gabriel in the winter transfer window and the appointment has been made in a bid to re-vamp Villa's team for reasonable money.
Tom Fox, the man responsible for our £160m deal with Puma, is now Villa's chief executive and it's likely he's had a hand in Almstadt's appointment.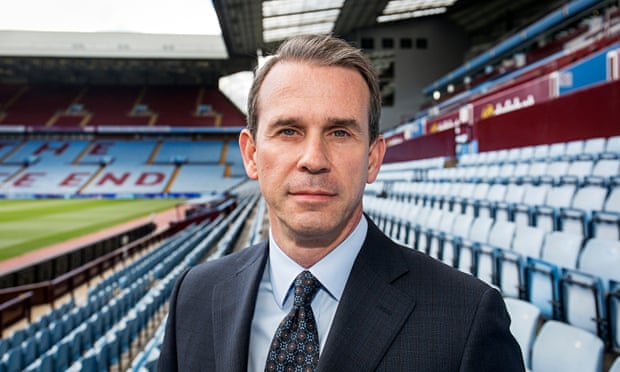 Fox spoke about the move recently saying, "I'm really pleased to welcome Hendrik to Aston Villa. I was able to see first-hand the excellent work he did at Arsenal and he will add tremendous value across our entire football set-up."
Almstadt, who started on Monday, said, "I look forward to working again with Tom Fox and to establish a close relationship with the manager, Tim Sherwood."
The enigmatic Tim Sherwood also had some words of support, saying, "I'm really excited Hendrik is joining. We have a lot of work to do at the football club and Hendrik will make the job I have here easier."
I wouldn't be at all surprised if we started seeing an increasing amount of Young Guns on their way to Villa on season long loans at this rate.