by Nia Griffiths
Rumoured Arsenal target who was never actually a real Arsenal target is rumoured to have signed a five-year-deal with Real Madrid.
The midfielder, who we've been saying since day one will never sign for us and who we never had any interest in, is said to have signed with the La Liga giants with the final agreement yet to be revealed.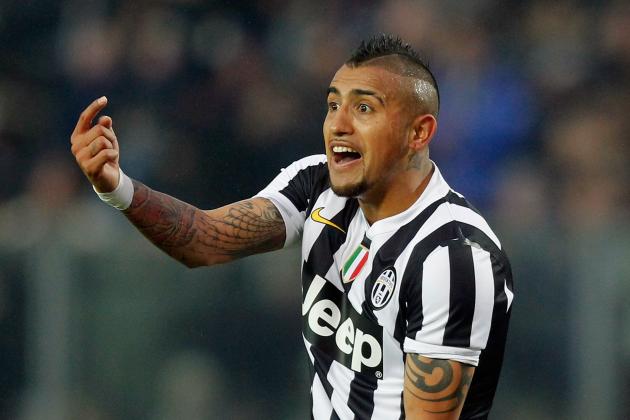 Although the information has been circulating for a couple of days, it was Talk Sport's Tim Vickery who confirmed the news on Saturday.
The midfielder, who played 171 matches for the Serie A team and scored 48, was apparently also on Manchester United's radar but, as with Arsenal, there's no actual evidence of this, other than the fact they've made it known they're in the market for a DM.
Hopefully Vidal puts pen to paper sooner rather than later so we can start being linked to every other player in the world that could potentially play as a defensive midfielder.