by Nia Griffiths
Are we getting a defensive midfielder or aren't we?
Honestly, who knows at this point. However, we are being linked to another.
When I say another, I mean one who've we've already been linked with before: William Carvalho.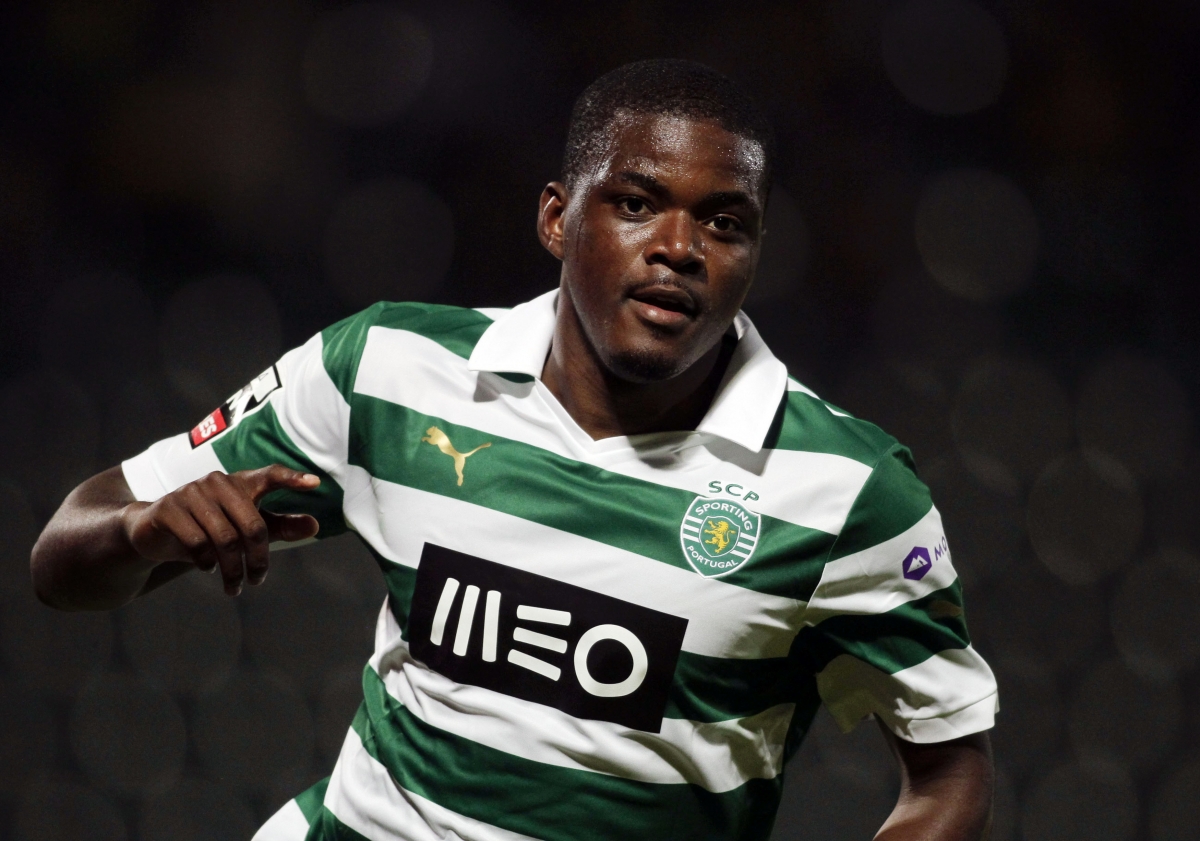 The Sporting Lisbon player, who is said to have a whopping price tag of £32m, causing Monaco to lose interest pretty quickly, is now in our sights. Although this was also the case earlier in June and last year (and probably the year before that too). It didn't happen then and I don't see it happening now.
The 23-year-old midfielder played 42 matches for Sporting Lisbon last season, playing the entirety of almost every match he featured in. He's therefore an integral part of their plans and I don't see them letting him go without a fight – or a huge sum of money. The type of money there's no way Arsene Wenger would be willing to pay.
Well, I guess it's better than being linked to Arturo Vidal again…