A look at the top 10 pictures from the Premier League this weekend.
#10
Marko Arnautovic and Charlie Adam had a bit of a lay down during Stoke's 1-0 win over Crystal Palace.
#9
Someone went a bit overboard with the bubbles during West Ham's 2-2 draw to West Brom.
#8
Everton have managed some impressive results this season but could they do it on a cold, wet afternoon in Middlesbrough? No, no they drew 0-0.
#7
The dark clouds gathered over the Stadium of Light during Southampton's 4-0 thrashing of Sunderland. Symbolic.
#6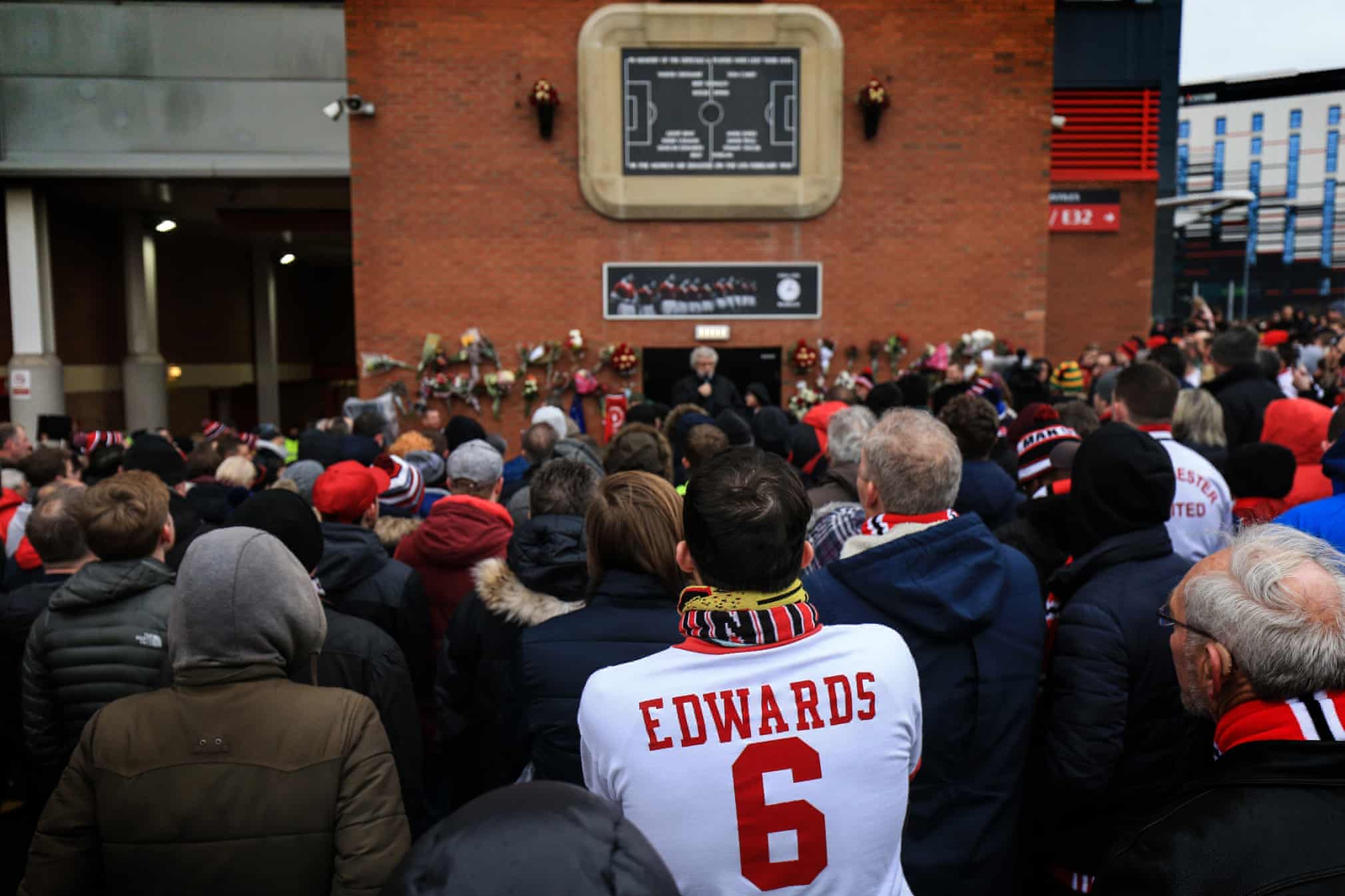 Fans outside of Old Trafford for a memorial service marking the anniversary of the Munich Air crash.
#5
Jamie Vardy must be wondering where he went wrong after Swansea beat last season's Champions, Leicester, 2-0 at the weekend. The Foxes sit just one point above the relegation zone.
If only he could pinpoint one particular career decision that brought this unforeseeable turn of events on…
#4
Burnley continued their spectacular run of good form at Turk Moor with a 1-1 draw against League leaders, Chelsea.
#3
Jurgen Klopp-watch did not disappoint this week. Although Liverpool managed to win an actual game of football (2-0 against Spurs, cheers lads) you wouldn't know it by looking at him.
#2
Theo Walcott somewhat hilariously decided to square up to Harry Maguire despite being about 5-foot smaller than the Hull man.
#1
Alexis Sanchez bundled in Arsenal's first goal on Sunday. Although it was ball-to-hand and not handball, watching opposition fans have a meltdown was pretty amusing.