In a recent report it's claimed that FC Köln striker, Anthony Modeste, regrets not signing for Arsenal back in 2012.
A report from the English translated version of Calciomercato says that the 28-year-old, who's scored a whopping 11 goals in nine Bundesliga games (13 in 11 in all competitions), has one 'big regret' and that's not signing for Arsenal.
"His one big regret," it says, "is that a proposed move to Arsenal fell through in 2012 when he was on loan at Blackburn Rovers."
Now, Arsenal were interested in the former Blackburn Rovers man at one stage but this is the most concrete evidence we've had that we actually tried to sign him. Or is it?
In the Italian version of the piece, as pointed out by Sport Witness, it didn't say that Modeste had revealed anything of the sort. Merely that we were linked with him at one stage, which we were.
It looks as if it may be a case of getting lost in translation but you'd think it would have been corrected if so.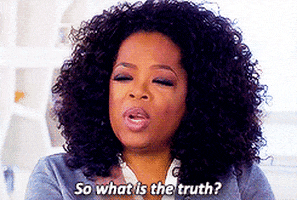 Saying this, I can understand why he would regret not joining us, if this is the case. Who wouldn't?