Jamie Vardy's potential transfer to Arsenal is currently the talk of the town, so much so that someone actually took time out of their day to photoshop him into our kit.
At first glance, the pictures are pretty convincing, until you realise that they've just photoshopped the Leicester City striker's head onto pictures of Granit Xhaka. Haunting.
https://twitter.com/DasAngreifer/status/739789807946203136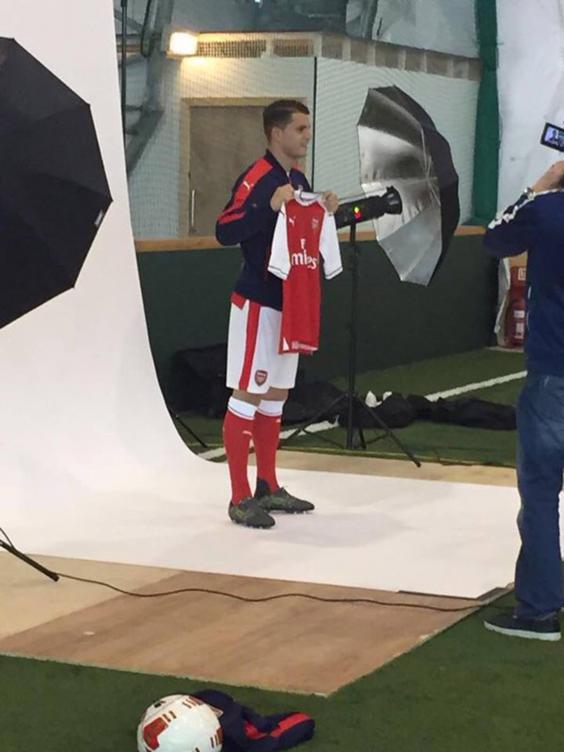 In one, they've even drawn a circle around Vardy's head (in case you don't know how to identify another human being), making it look more like a Loch Ness monster siting than first photoshoot.
Well, all I can say is: You tried.
For actual updates surround the Vardy rumour, click here.