Leicester's captain, Wes Morgan, believes that Danny Simpson's red card was the turning point in their match at the Emirates, with the decision to send him off giving Arsenal 'impetus' to go on and win the game.
The Gunners were, however, trying to win the game long before Simpson was sent off for collecting two yellows in quick succession, but there is no doubting that the card swung the game even more in Arsenal's favour.
"We battled well. It's always going to be a tough, tough game and it wasn't any easier going down to 10 men against the likes of Arsenal. It's tough enough when it's 11 vs.11," Morgan told Foxes Player.
"It's a disappointing result because we obviously had the lead and felt we had a good chance of winning the game. To concede with the last kick of the game like that and to come away with nothing is hard to take.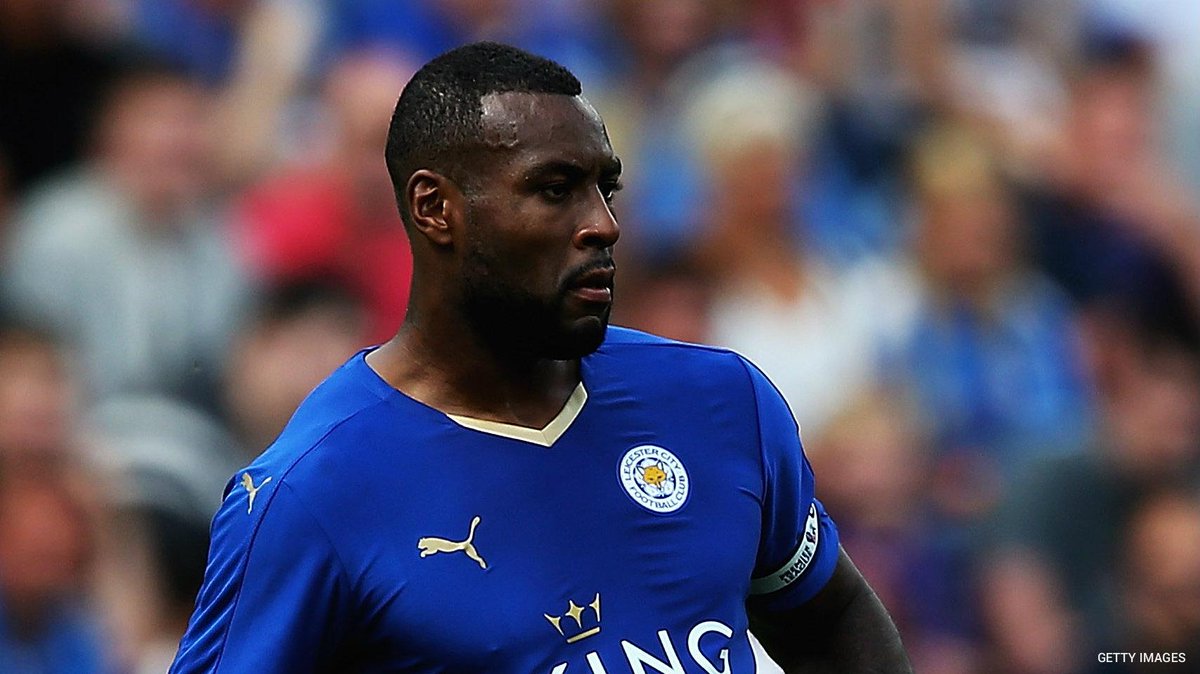 "To come to a place like this and to battle away and having a chance to come away with three points shows how far we've come as a team and as a squad. To see how disappointed we are to come away with nothing shows we've come a long way as a team.
"It (the red card) was probably the turning point I think. It gave Arsenal the impetus to go all out attack and get the goals they were looking for. It goes without saying that it's easier to play 11 against 11 than 10 against 11. 
"We're the type of team to fight for each other, have each other's backs and do what's necessary to try to help each other out. Today it wasn't enough but we'll dust ourselves off and bounce back against Norwich in our next game. 
"We'll have a little rest and take our minds off the game. It's been a tough last three games so we'll have some time off from football, and come back with a fresh mind raring to go., We'll be back on it."
Leicester finished the game with 10 men (plus the referee) but Danny Drinkwater should have seen red for his horrendous tackle on Aaron Ramsey which was deemed by Martin Atkinson to be perfectly fair and legal.
Marcin Wasilewski was also fortunate not to see red for a clothesline 'challenge' late in the game.